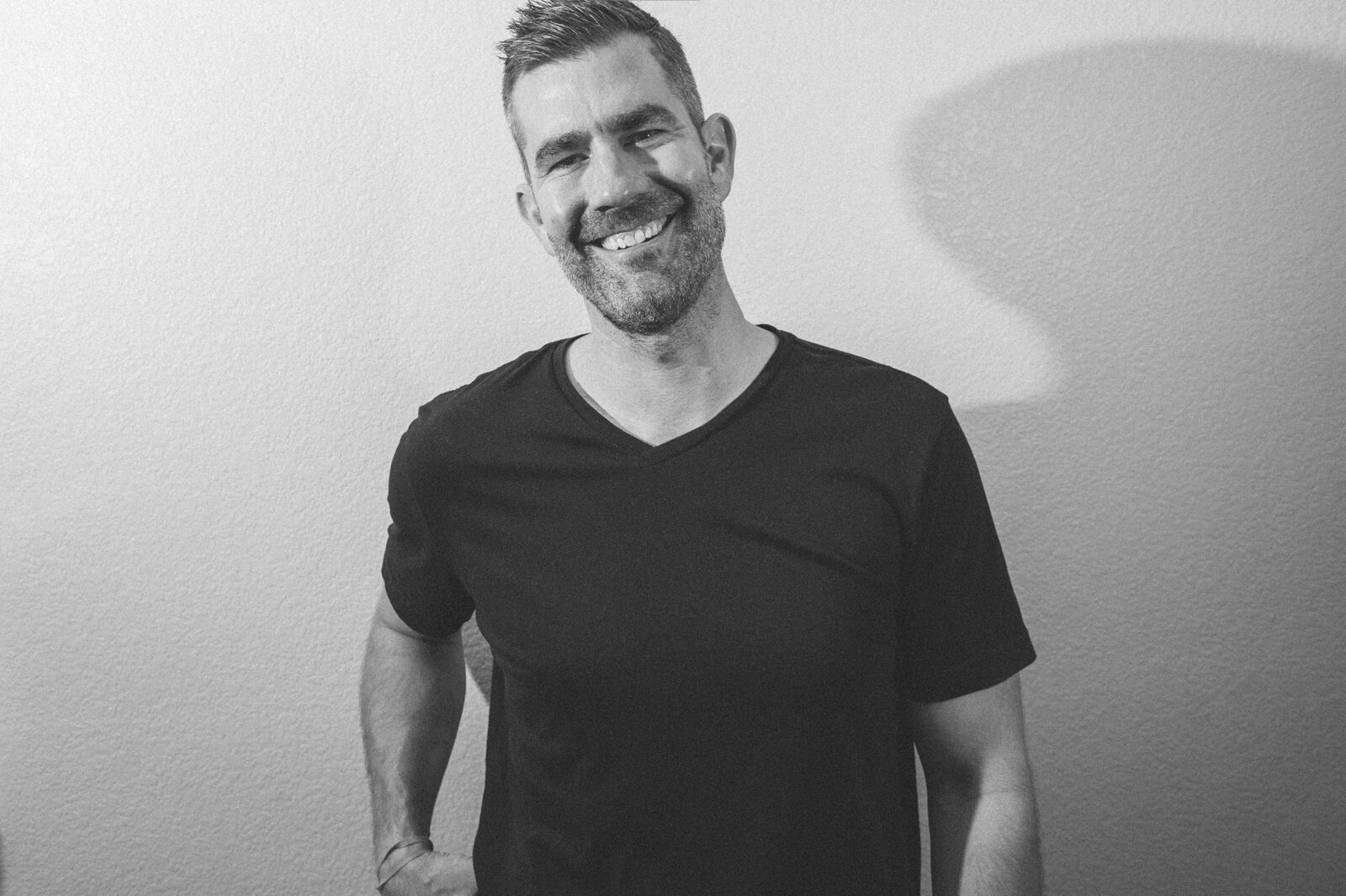 professional wedding photographer living in beautiful Denver, CO
I'm inspired by couples that like to create their own path when it comes to planning their wedding. From the unique decor to the writing of their own romantic vows, it all inspires me when couples choose to do things a little outside the box here-and-there.
It truly is an honor every time I am chosen to photograph a wedding. To capture their day in some of the most amazing locations is one of the best gigs out there!
Look forward to connecting and hearing more about your wedding day vision!
I like me some:
Radiohead (the live basement sessions)

spicy foods (ghost pepper hot)

hiking, backpacking and golfing

traveling (most recent trip, Greece)

craft brews

Chipotle burritos (even though guac is extra)